At Urbana, we pride ourselves on our commitment to providing quality products in a wide variety of styles and finishes to suit any space. We offer a large selection of cabinetry, countertop surfaces and hardware. Our professional designers can help you choose the right materials for your kitchen and bath projects.
Urbana designs are created specifically for your designated space. All components are made and finished by our specifications whether it is species, colour, material or size. Not a single item is "off the shelf".
Every installation is 100% custom.
Our cabinetry is made to 1/8" precision in Vancouver and is delivered complete to your home for installation by our very talented installers.
We are proud to be an exclusive dealer for—
We carry an extensive range of appliances in our showroom—
Click on supplier image to browse.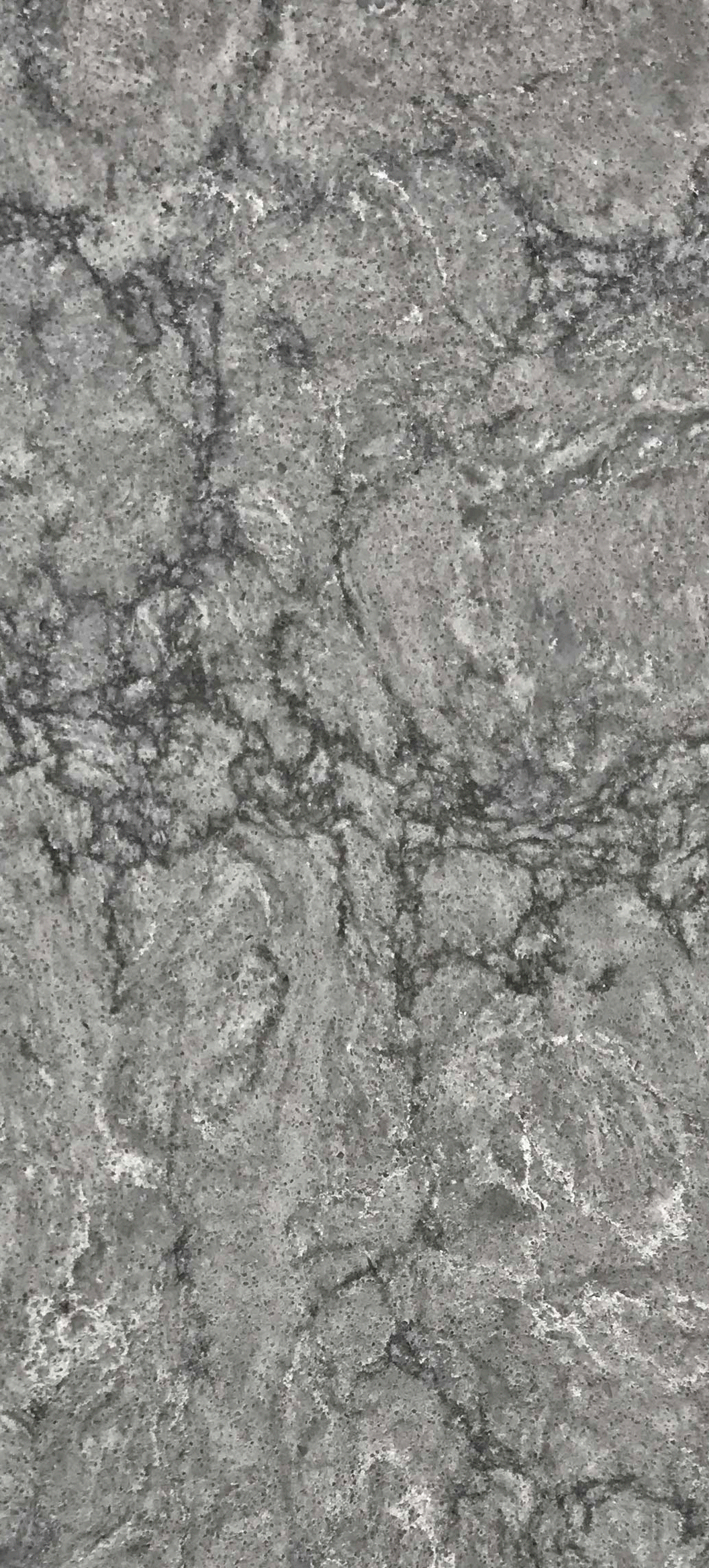 We carry all major quartz brands and have the widest range
of natural stone in our showroom—